Hey, take it easy!
There's no need to rush online dating. After all, you don't want to end up with a frog, when there could be a shining price or princess, just around the corner. Ok, that may not be entirely true, but you get the idea.
Take your time, and really get to know the people you meet online, to help keep your options open.
We've all done it, met somebody online, and only focused our attention on that one person, blocking out all other potential suitors.
At SinglesOver60.co.uk, we keep our premium membership prices as low as we possibly can, to save you worrying about how long it takes to really get to know somebody.
Remember, we're here to help. You can call us anytime free of charge on 0800 033 4053*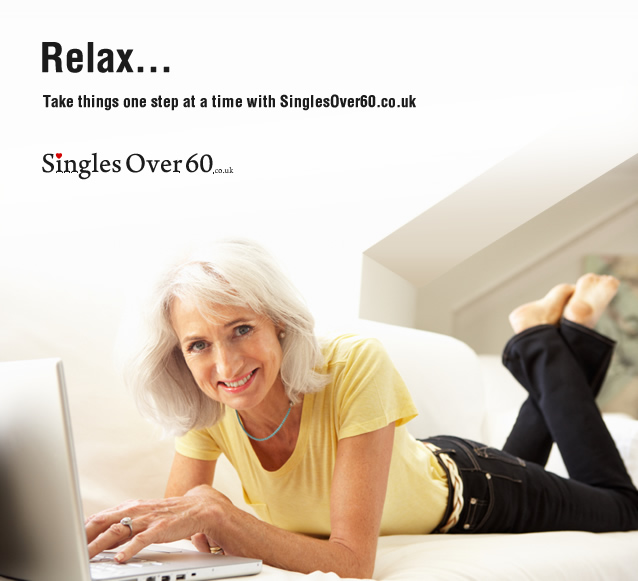 * Mobile companies may charge you to call 0800 number.